Valpolicella grapes collection
Here you can find the 36 grapes actually grown in Valpolicella. Most of them are red, only 5 are white. In this gallery you may also find the just discovered variety, Spigamonti (read the post about it).
Use the "tag cloud" below the gallery to access to single photo or click on each photo displaying in the gallery.
Bianca Capriana (a.k.a. Invernenga)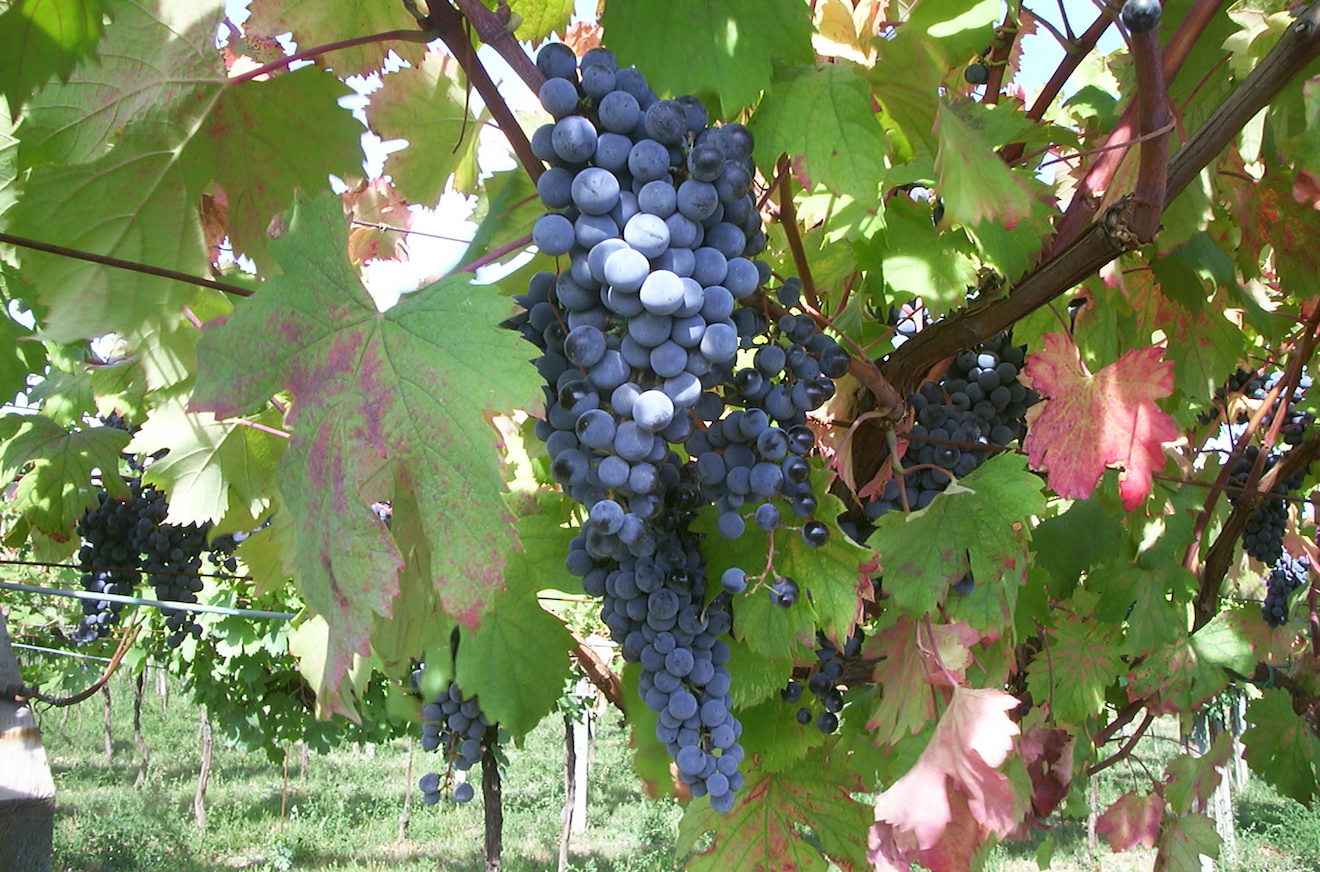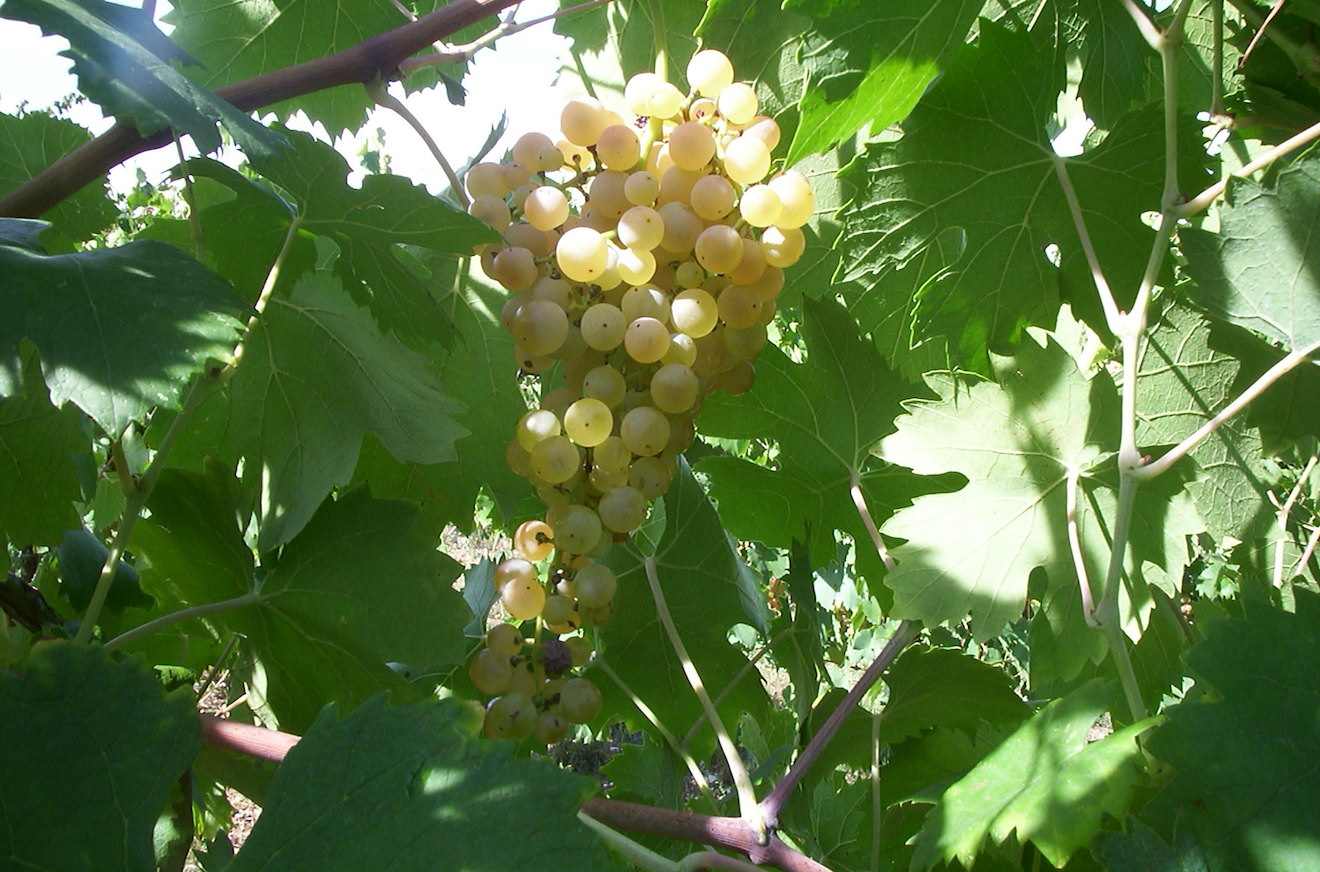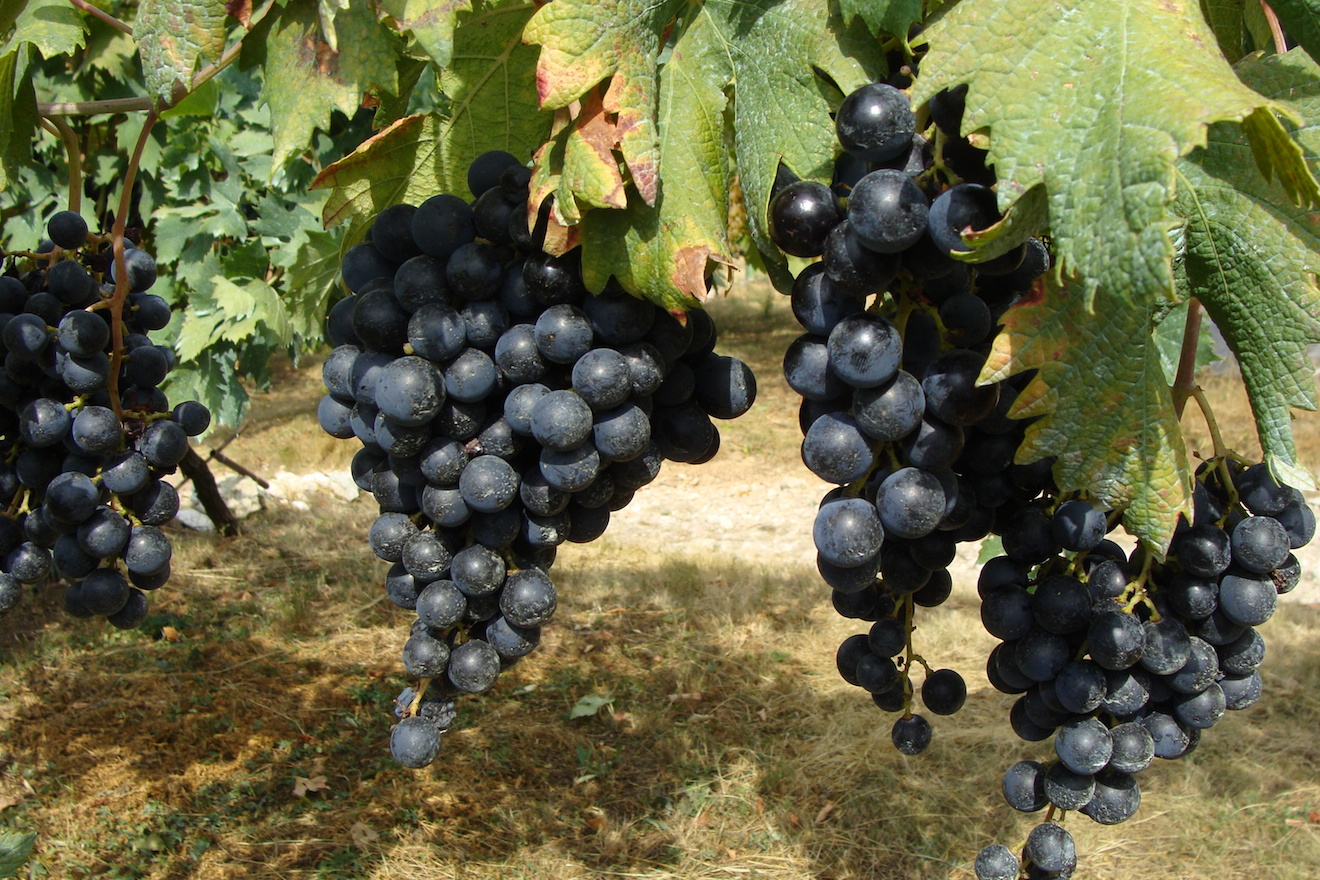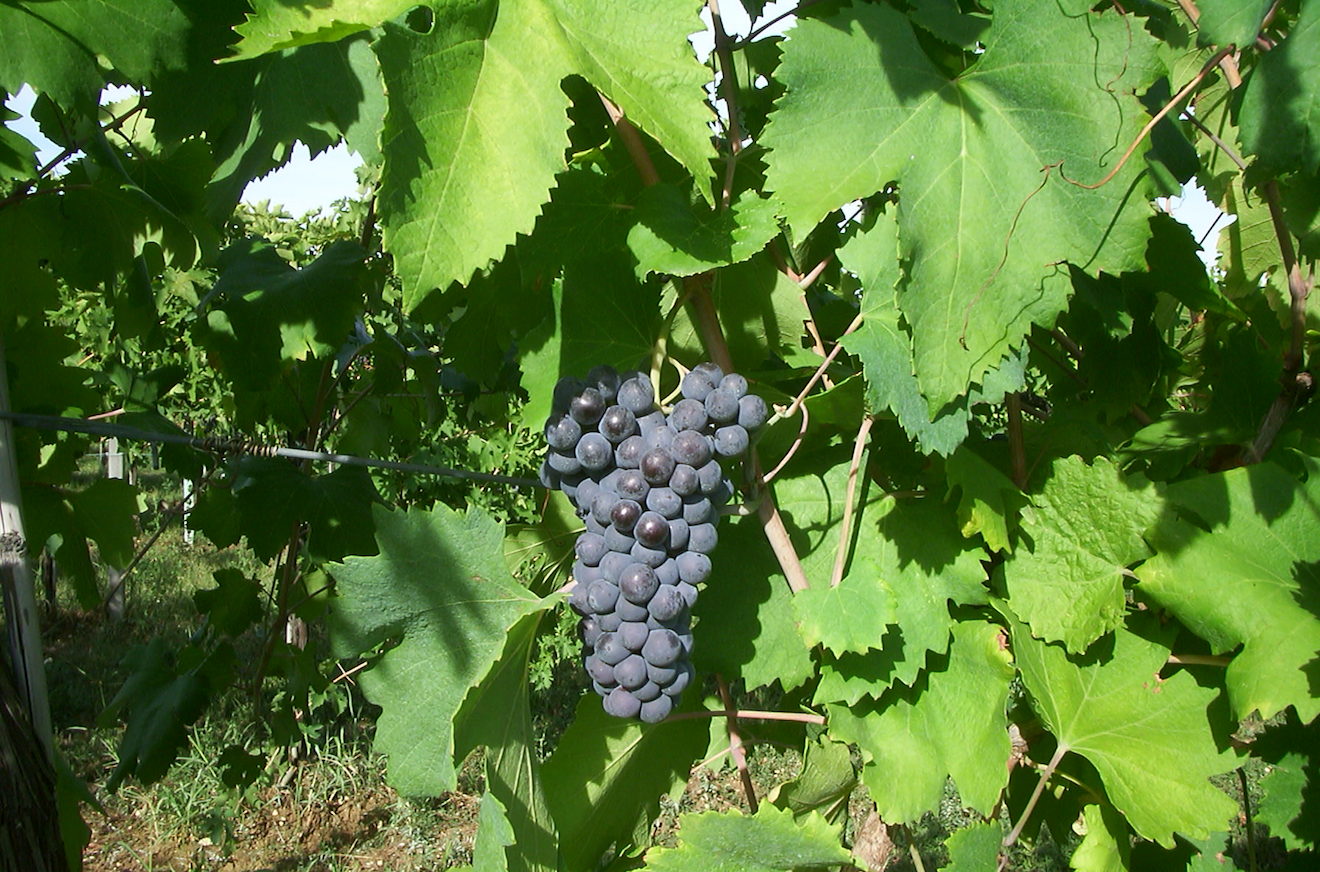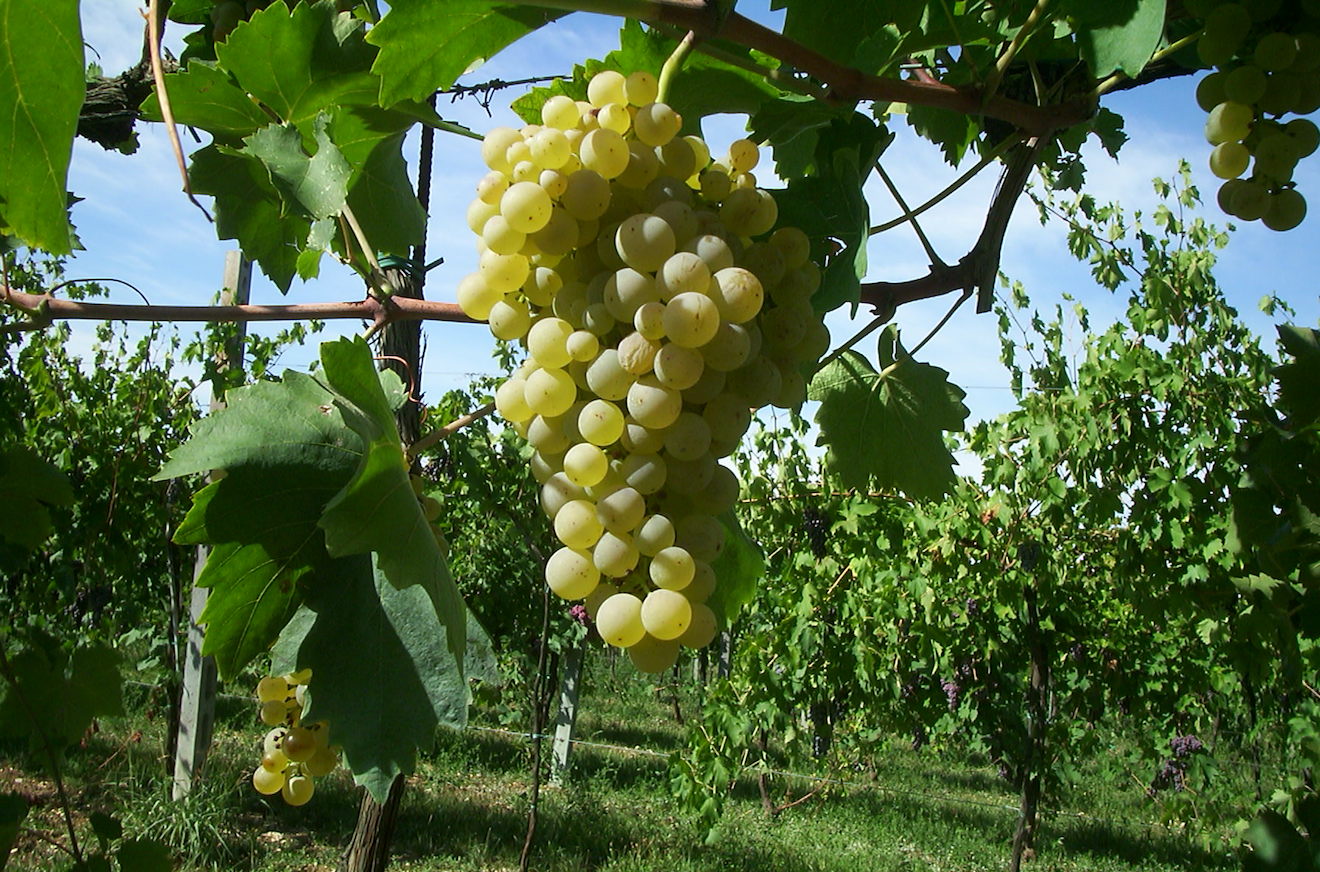 All pictures in this gallery courtesy of Claudio Oliboni, winegrowing consultant in Valpolicella.